Dear Blogger,
I can remember, only a few years ago, when I made my first steps in setting up sites to build up an online income. I knew nothing about HTML at that time (still don't know much about it), and it was recommended by others that I should use WordPress as the platform to build my sites upon.
Setting up a site with WordPress didn't seem hard at all, to be honest, I had my first site up and running within an hour, but believe me, that site, you wouldn't want to look at it twice now. To be honest, you wouldn't want to have to deal with any of my sites I set up those first months. They did nothing in the search engines, didn't get any traffic, and all that because I knew nothing about setting up a decent site.
It took me a year to learn enough of the basics to get me going with sites that are making me money still at this time, years after I last worked on them. But I didn't stop with the basics, I kept learning everything I could about WordPress so I could build up a solid business around it. And my knowledge is what I'm offering you in this report.
Starting from how I decide what niche I want to work in up to setting up my site and giving you some insights in how I promote them, this report covers everything you need to know to set up a WordPress blog.
What will this report show you?
Let's show you what Easy Blogging has to offer shall we?
An intro in keyword research
How to set up your WordPress blog
How to configure your WordPress settings
What plugins and themes you should choose
How to get content on your blog
How to promote your site
For one small time fee I'm showing you exactly what I do to make winner sites that make me money, month after month. Get Easy Blogging now for only $17.00!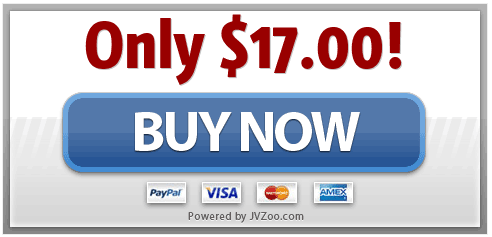 To Your Success,
Leslie Bogaerts