Hi (future) blogger,
If you've always wanted to be a blogger…
…but you don't know where to start…
…then this will be the most important webpage you ever read.
The Other Day My Sister Asked Me How She Could Set Up a Blog
She said that…
She wanted to get a blog up and running fast
She wanted to be able to post content
She wanted to be able to add pictures
She wanted to have a good looking blog she could be proud of
So I Started Telling Her How
I told her about Content Curation, SEO, plugins and software…
Her mind wandered as I told her…
Why didn't she care?
Maybe it's because all she wanted to do was get a blog up and running… and skip everything else.
That's When I Got the Idea to Create This WordPress Class
These are the most basic WordPress lessons you will ever learn.
They are designed to get you up and running fast.
After you went through this course, you'll know how to operate a blog.
Plain and simple.
Nothing complicated.
You'll Have Your Blog and Your 1st Post Up Soon!
Because in the next 14 days, you'll discover:
How to install WordPress quickly, easily AND securely
How to add images to WordPress
The difference between a Post and a Page
How to find themes for your WordPress site
How to find and install plugins on your WordPress site
How to add a YouTube video to your content page
How to set Permalinks for your site
How to set your General Settings
How to set up your site so it's more secure
How to strengthen your password
And much more!
Check out a short part of one of the videos below:
Imagine Becoming a Blogger Without Doing All The Hard Work Of Finding All You Need To Know
Imagine…
You're blogging about your favorite subject.
The next thing you know, your post goes viral.
The Comments are Pouring In
Other bloggers are complementing you for your insightful post.
They are sharing their opinions on YOUR blog.
In short… You're welcomed into the blogosphere with open arms.
Suddenly You Have All These New Friends Online With Similar Interests
You're visiting their blogs.
You're commenting on their posts.
You've discovered how fun it can be connecting with others on the internet through blogging.
And I forgot to mention you can make commissions from Google AdSense ads on your blog.
To Get Your First Blog Up and Running …
Order now for only $27 and get access to this video course on WordPress, as well as direct access to me for any questions you might have related to the lessons.
Just $27 – Order Now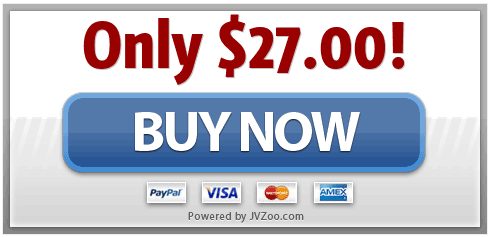 Here's to your success!
Leslie Bogaerts